Ontario Speeding Tickets
Speeding Ticket Resources
Speeding Ticket Penalties
---
Fighting Speeding Tickets
---
Speeding Ticket Resources
---
The information provided within this website is the property of OntarioSpeeding.com and is protected by copyright law. Any distribution or reproduction in any way, shape, means or manner is expressly prohibited by law without the the prior written consent of the owner(s) of the copyright. This site is for information only and is not meant to replace qualified legal advice. The application and interpretation of law is constantly changing the writers shall not be held responsible for any information that may be incorrect or out of date. The owners of this website recommend that anyone wishing to fight a speeding ticket in court obtain qualified legal advice before doing so.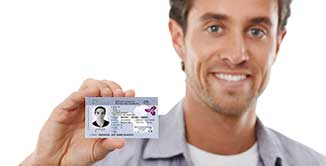 Saved my drivers licence
The speeding ticket was going to suspended my drivers licence. OTT Legal took the case and I saved my licence.